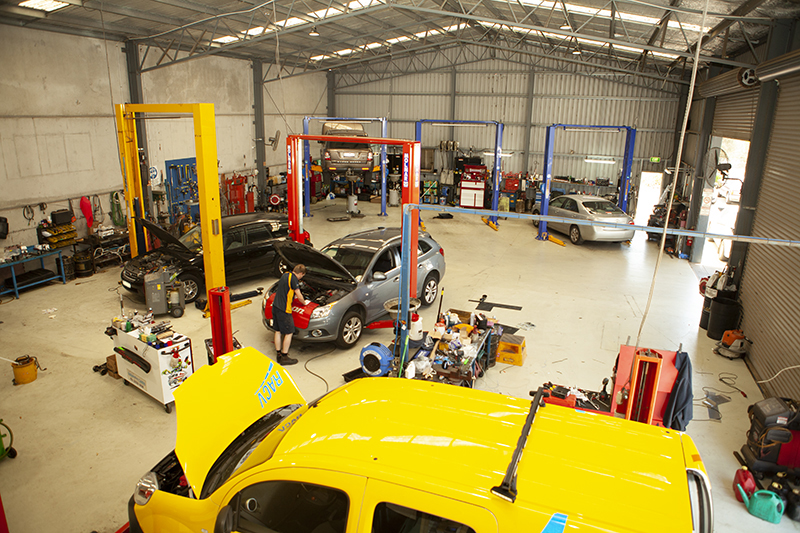 As an RACV approved repairer, we are upheld to a high quality of workmanship and only use genuine parts in all of our repairs.
Whether you're a member or not, our high standards ensure that you receive peerless automotive repairs and customer service every time.
RACV members can look forward to the following benefits:
RACV covers the cost of a taxi from and to our workshop (up to $80 each way) so you can drop off and pick up your vehicle easily.
If you are not entitled to a hire car under your insurance policy, you might be able to access an RACV hire care, from $34 a day.
On average your repairs will take about a week as long as your car is driveable.
Here at Ocean Grove Automotive we are proud to be an RACV approved repairer and hold ourselves to a higher standard because of it.
Contact us today!