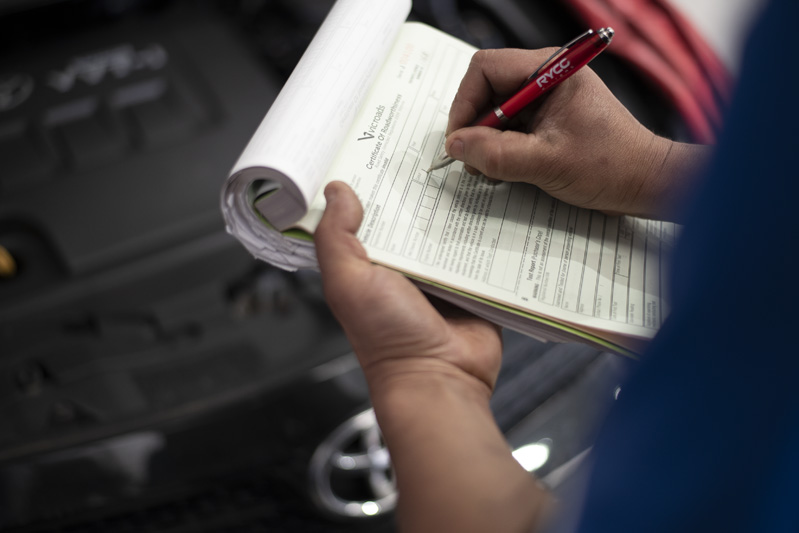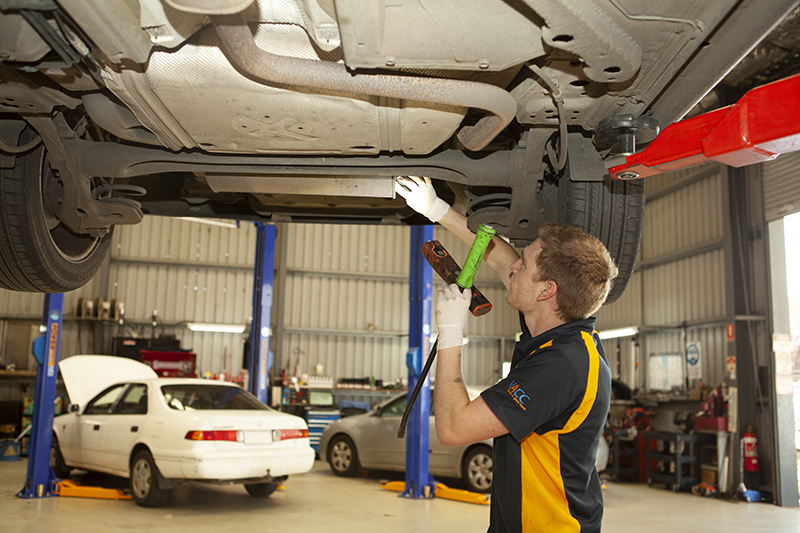 A Roadworthy Certificate (RWC) shows that your vehicle is safe to be driven on Victorian roads. Whenever you sell or otherwise transfer ownership of a vehicle, re-register a vehicle, or clear defect notices, you need to obtain a roadworthy certificate from a licensed tester.
The inspection is a thorough check of the vehicle that ensures it is in a condition that is good enough in safe road use. Testers will inspect:
Steering and suspension
Braking systems
Wheels and tyres
Lights and reflectors
Windscreen, windows, wipers and washers
Chassis integrity
Other safety related items.
It's important to remember that a roadworthy inspection does not ensure that your vehicle is in prime condition, it only ensures that it meets the safety standards to be legally driven on public roads.
As a licensed vehicle tester, Ocean Grove Automotive Centre can help you obtain your roadworthy certificate.
Contact us today!